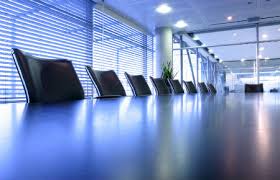 The Green Street Commercial Property Price Index hit 118 in July, this leading indicator of commercial real estate prices, has been on a steady increase since its low in 2009.
"The value of U.S. commercial real-estate transactions in the first half of 2015 jumped 36% from a year earlier to $225.1 billion, ahead of the pace set in 2006, according to Real Capital." As published in the Wall Street Journal.
Private equity real estate fundraising has already exceeded $73 billion and ...
Continue Reading →