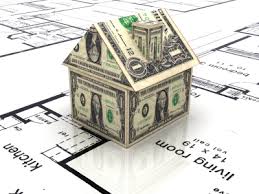 Demographic shifts are under way as baby boomers downsize to smaller homes, senior communities and assisted living facilities, according to The Counselors of Real Estate which is a group of 1,000 handpicked individuals, who are considered experts in Real Estate.
Low interest rates are playing a part in this shift, as seniors view this as a great time to downsize, taking advantage of low rates. These lower interest rates are helping the baby boomers sell as well as finance the home they are downsizing to.
Investors, such as "We Buy Homes Philadelphia" are preparing for interest rates to rise, when rate increases occur, "it will devalue future cash flows, thereby devaluing assets," according The Counselors of Real Estate.
Sources:
http://articles.philly.com/
http://homecashguys.com/
http://money.usnews.com/money/blogs/on-retirement/2015/04/06/7-baby-boomer-housing-trends-to-watch