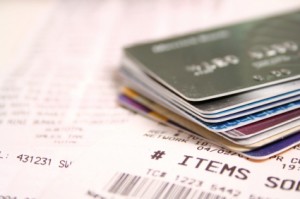 According to poll results, we are living in a day and time where consumers are less likely to speak to a stranger about credit card debt than religion, politics, salary and even the details of their love life.
Even with the U.S. recession coming to an end the average consumer is still likely to be carrying consumer debt, even though it may be slightly lower than at the height of the recession.
In recent news, the Federal Reserve states that revolving debt ...
Continue Reading →