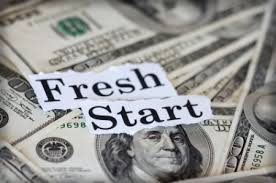 The 6 Billion dollar Industry of credit repair has contracted at a rate of almost four percent over the last couple years since the height of the U.S. recession.
The tough economic times are credited for a situation where debt burdened consumers defaulted on debts at an alarming rate. During this time many turned to one of the 127,548 credit repair companies that currently operate in U.S.
Due to the growth of the industry during the recession, some predatory service ...
Continue Reading →